Do you want to get deeper into yoga practice and start teaching? Are you a yoga teacher and feel the need to upgrade your career path? In both cases in Ayama Yoga House Teacher Training RYS 200 (Basic) & RYS 300 (Advanced) will transform your love and dedication to Yoga into something greater, more sincere and meaningful!
All the teachers and trainers of Ayama Yoga House have years of experience in teaching and education. We are able to provide a variety of options for your personal practice and training. We are flexible in customization and clearly have the best quality and cost relationship in Greece. Basic Teacher Training Yoga RYS 200, is taking place in 2 seasons. Winter (November) & Summer (May) and you can find what suits you best in terms of time and needs.
Of course, we have taken care of the next step in deepening your practice and evolving your teaching, as all successful teachers always remain students. Our Advanced teacher training Yoga RYS 300 is given in a way that is distinguished for its targeted agenda and monitoring flexibility. So you can, in your own time and without restrictions, move on to upgrading your diploma to RYT – 500, no matter how busy your program is.
Yoga Teacher Training RYS 200 & RYS 300
A training programme 250 hours recognised from Yoga Alliance © USA. It is a fundamental program that provides you with the knowledge, experience and confidence needed to start teaching Yoga.
A training programme 300 hours recognised from Yoga Alliance © USA that leads to upgrading your diploma RYT-200 to RYT-500. Its objectives are to deepen the Knowledge, Experience, Development and Inspiration of Primary Education teachers.
YACEP – Continuing Yoga Training
Prenatal yoga teacher training is about yoga during pregnancy as well as after childbirth. It is supplemented by practical training.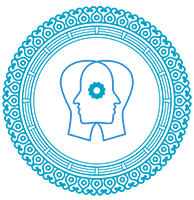 Neural Language Programming (NLP) training that offers tools and solutions to focus on what you really want to achieve in life.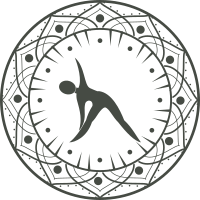 Enrich your knowledge by attending seminars and events throughout the year. The theme is broad and covers different Yoga styles.