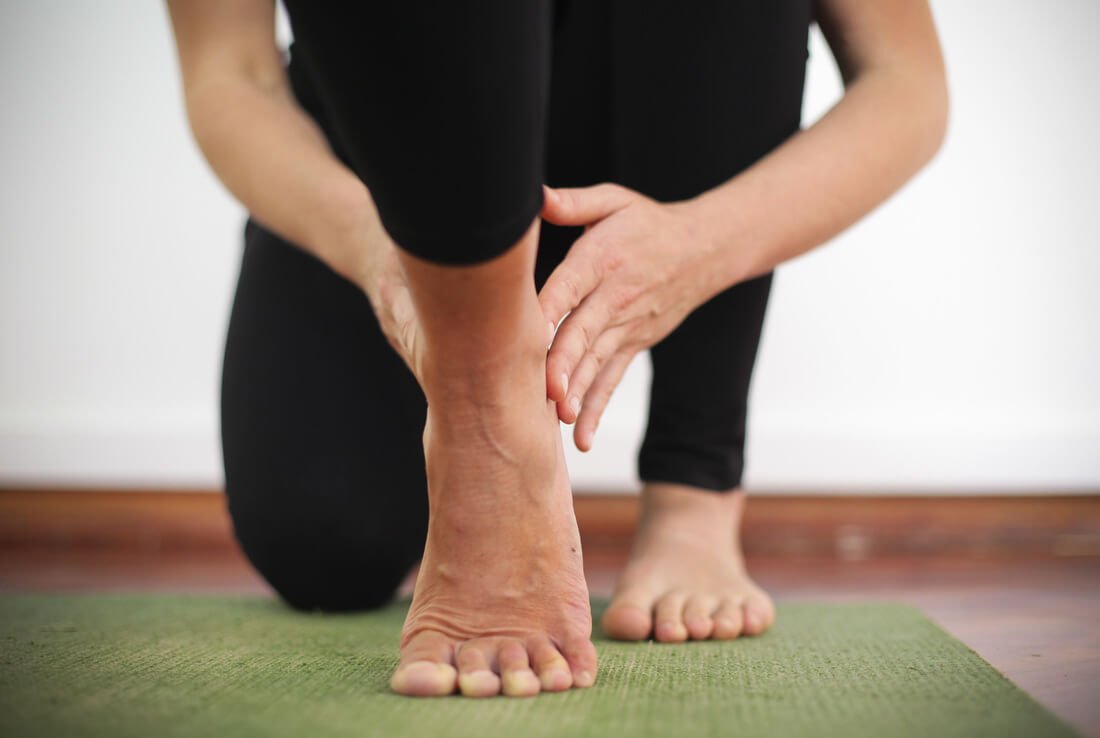 Private Yoga Classes
Whether you want to get in touch with yoga now or you already have plenty of practice experience, it is likely that at some point you have thought about specific yoga classes but are not sure if this is what you need.
In the end, is it better to participate in group lessons or prefer private ones?
When is it preferable to choose private lessons instead of group classes?
Group practices are great. There is nothing like the feeling you share with others. The whole class has a certain energy, you feel like you are sharing a common place, time and of course the attention of the teacher. But the one-on-one lesson is a completely different experience.
Private lessons help you achieve your personal goals. Take, for example, improving your overall health, boosting your physique & your mental state e.g. whether you are preparing for a marathon, relieving daily stress, preparing for a teacher training, learning a number of asanas for when traveling or improving your level in specific places such as hand supports or Reversed asanas.
Schedule & Booking
For reservations you can fill in the form below, call the front desk (2103450020), send a message at info@yogahouse.gr or our Facebook page at @AyamaYogaHouse
4 Reasons to Choose Private Lessons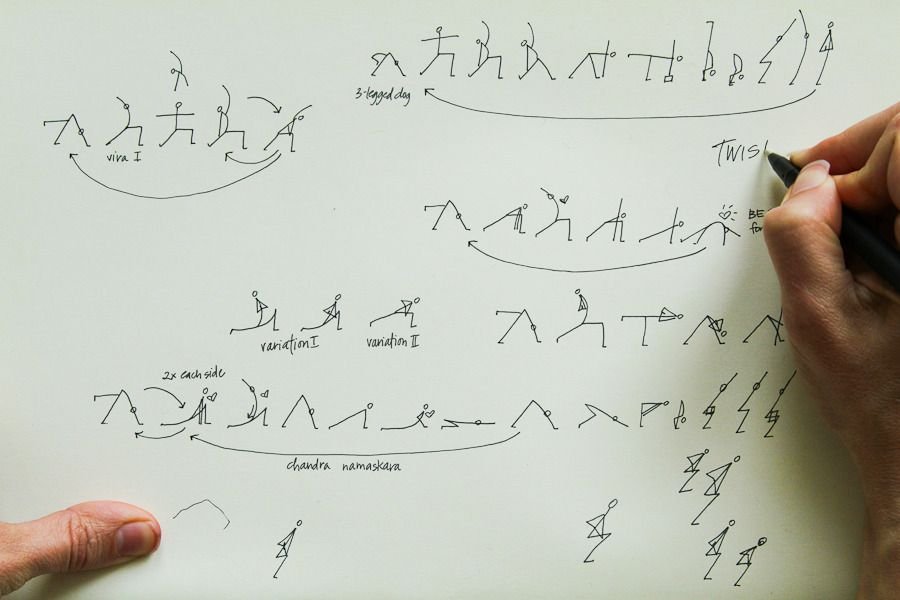 A private lesson is like a custom garment that fits your body precisely. Every person is different. A group class will always be generic. The teacher guiding a group lesson needs to respond to different body types at the same time. In a private yoga class you have the opportunity for a personalized experience. You enjoy 100% of the teacher's attention and together you can create your own practice that you can later apply to your own space, yoga studio and even on vacation.
Choosing the time and place
One of the main advantages of private lessons is the flexibility to adapt to the place and time that suits you. You may have special schedules that do not fit the group hours available or you may want to take a lesson in the morning or late in the evening. Flexibility also extends to the choice of space, the lesson could be done in our space, at home, at work or in another space. In a private lesson you can choose when and where you prefer to practice. This flexibility makes your day easier by removing the extra stress from your mind.
Before starting a private lesson, it is necessary to talk to your teacher about any injuries, a special case or a specific pain in the neck, for example. An experienced teacher can guide you on what to look for and what to avoid during practice to work for your own benefit. This will allow you to safely participate in group lessons later on or create a customized program that best suits your needs. Also, many health issues exclude participation in group lessons and require a specialized approach in order to have the best possible results for the trainee.
It is up to you to decide what will be the focus of the lesson. Group lessons usually have a general theme that the teacher has chosen to stimulate interest and provide inspiration in the classroom. In a private yoga lesson you can leave it to the teacher's guidance or discuss with him in advance what your needs are. You may have had a difficult day and your need is to release tension from your shoulders. You can ask your teacher to tailor the lesson around what you need for each time.
[et_pb_fullwidth_header_extended title="EXPRESSION OF INTEREST" background_layout="dark" text_orientation="center" exclude_pages="off" exclude_posts="off" search_max_width_on_off="off" admin_label="ΕΚΔΗΛΩΣΗ ΕΝΔΙΑΦΕΡΟΝΤΟΣ" _builder_version="3.20.2″ title_text_align="center"][/et_pb_fullwidth_header_extended]
Please select a valid form